Celebrate the long weekend! Ganja Goddess has some great deals for Labor Day.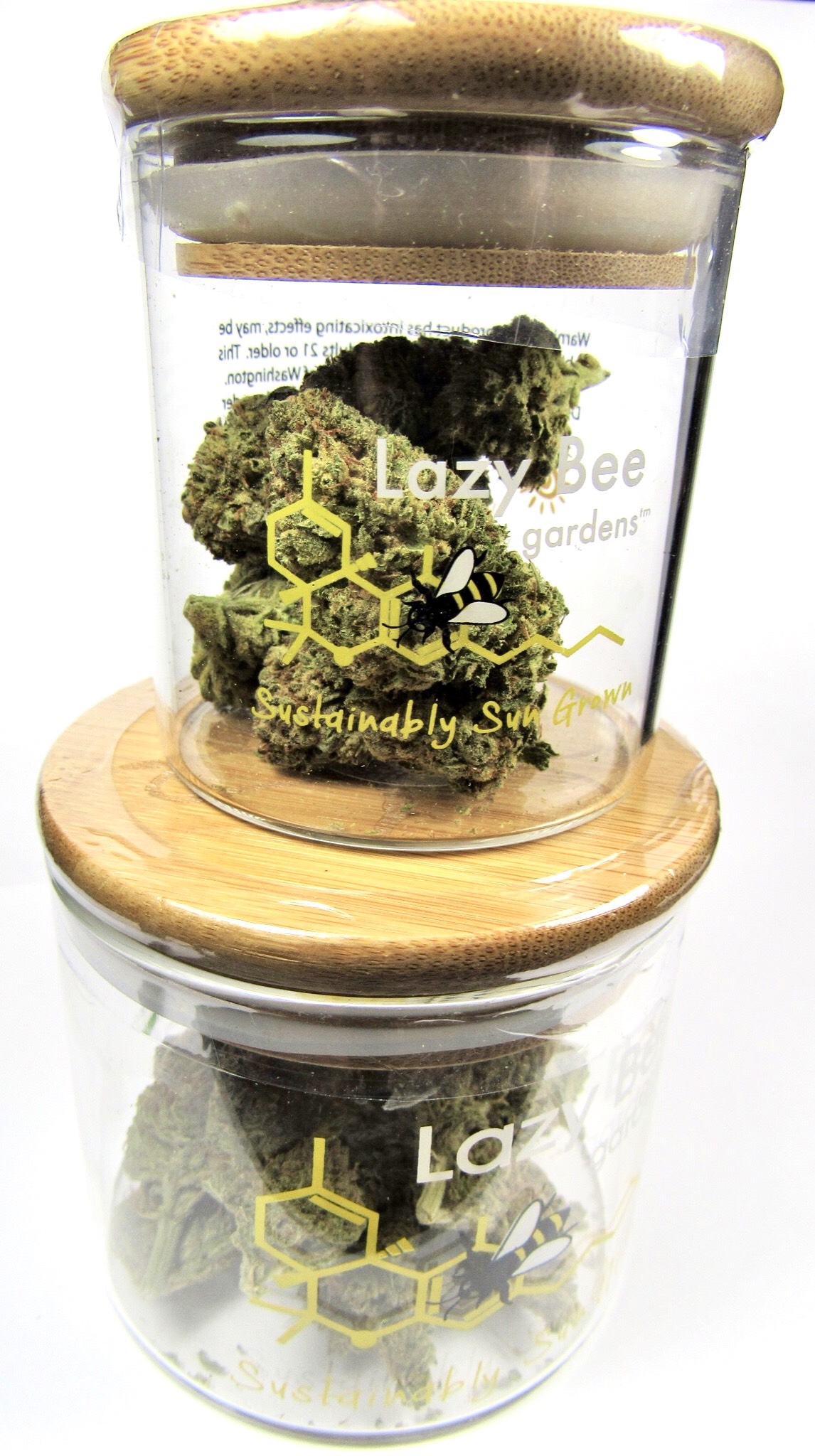 First up, get 3.5 grams of Lazy Bee's WiFi OG, originally $34, now at $27! Lazy Bee is all award-winning, sustainably sun-grown flower. We're so happy to have them in-store!
Next up is the delicious Secret Recipe x Super Lemon Haze Sativa cartridges from Sitka. These citrusy carts are $25, but we're taking $5 off!
Those looking for an especially potent option for their long weekend, we have Double Dutch Farm's Sour Diesel live resin for $23 (originally $29). Sure to pack a punch!
Can't decide between flower and concentrates? Impress your friends with CannaSol's Cherry Pez Livity Live Resin Infused Cone for an easy $8.